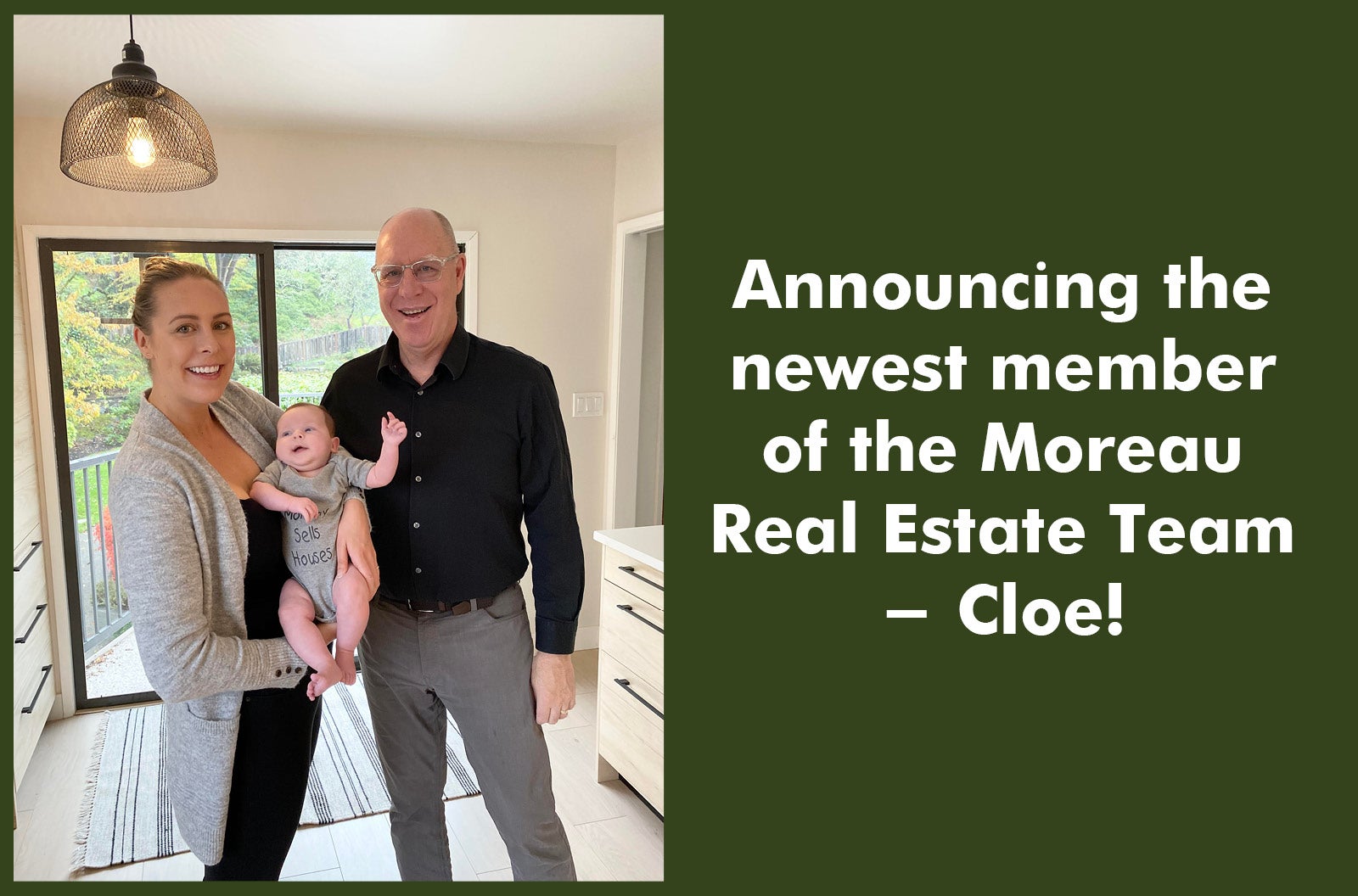 On August 20th, Danielle and her husband Jethro welcomed the newest member of the Moreau Real Estate Team - Cloe Moreau Bolton! Cloe is happy and healthy and is excited to join her mom and her grandpa Blake in  2038 when she's eligible to get her real estate license. Danielle is now back into the swing of things at work and is loving every bit of motherhood.
Victoria Real Estate Market continues to outperform in unpredictable times
Nov 2, 2020 "Once again, another month concluded with numbers that surprised many of us," said Victoria Real Estate Board President Sandi-Jo Ayers. "Sales for October broke the record for the month and inventory continues to be snapped up quickly. Due to this high demand, low supply environment, we are seeing many multiple offer situations. Condos and single family homes both continue to be popular choices for buyers."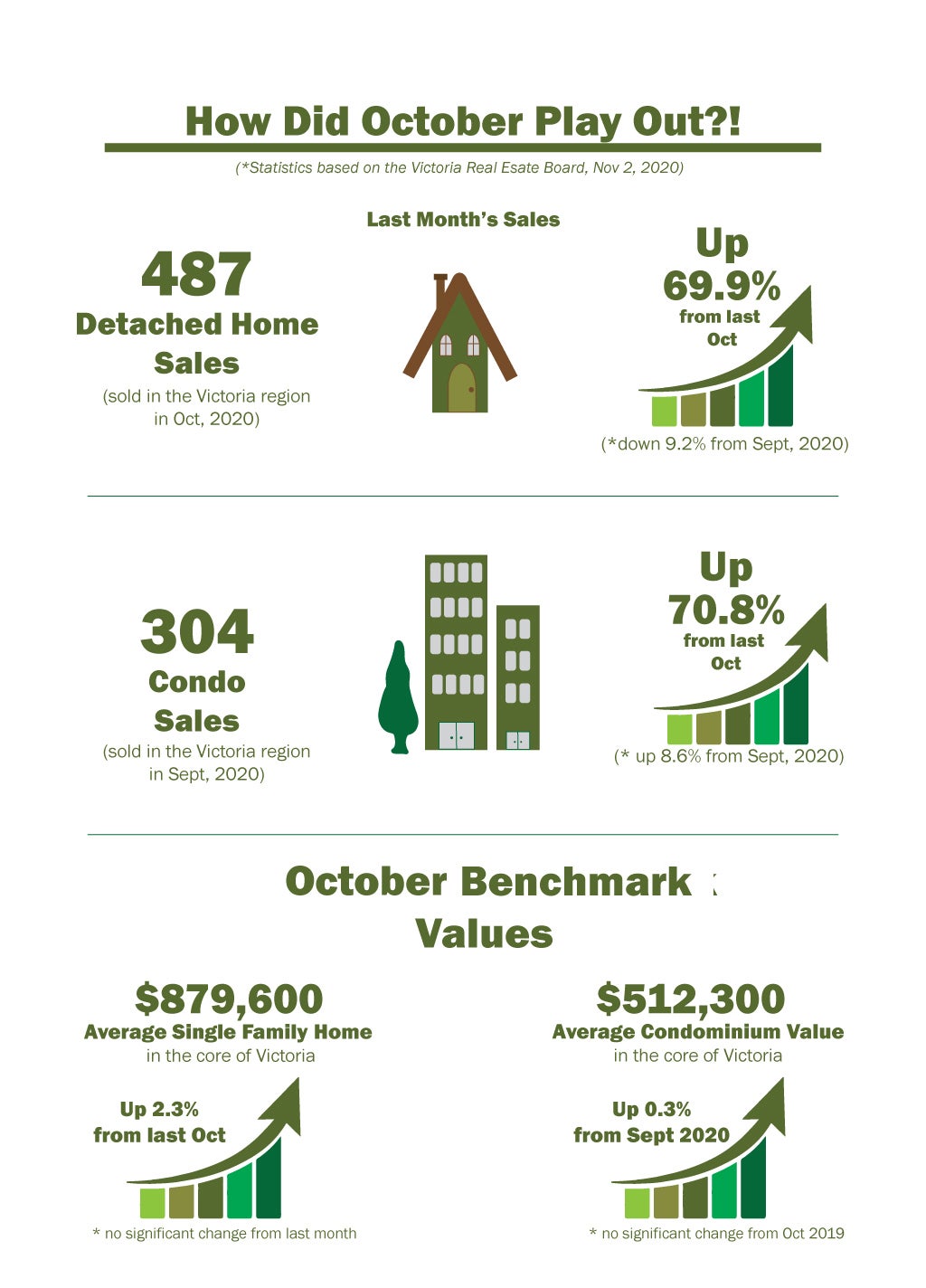 2020 real-estate sales on-track to blow past 2019; townhome purchases headed for record territory
The Capital Region's home sales are on-track to surpass 2019's total despite a turbulent spring that saw market activity plummet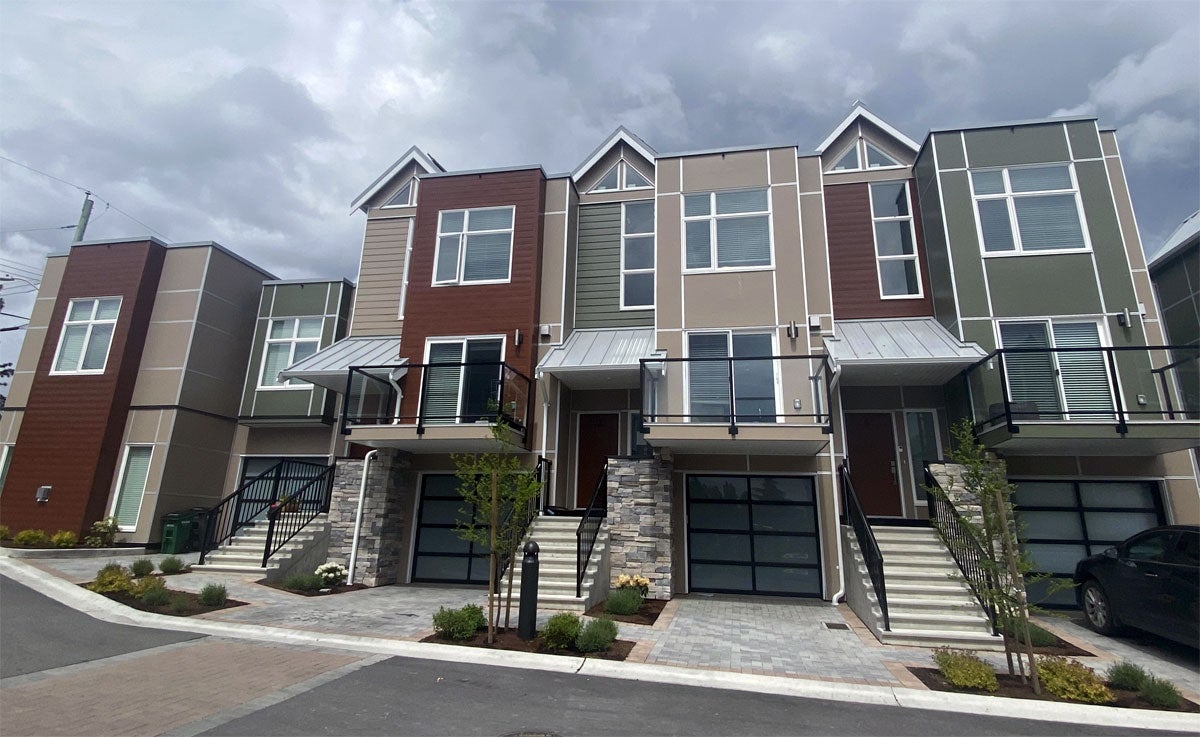 Real-estate sales on southern Vancouver Island are on-track to surpass 2019's totals as the fourth quarter of 2020 shows signs of sustained purchasing pressure.The first nine months of the year have already delivered 6,081 sales from Sooke to Sidney, trailing a mere 1,174 transactions from last year's 7,255, according to data from the Victoria Real-Estate Board (VREB).
And that's despite a turbulent spring that saw buyer activity plummet in April and May as COVID-19 brought on social distancing requirements, closures of businesses and a literal near shutdown of the broader economy. 
Single-family-home sales, the driver of local real-estate, are sitting 244 transactions shy of matching 2019's annual total of 3,312, the VREB reports, while a full quarter of activity remains that will pad 2020's already tabulated 3,068 closings by at least another 1,000. 
Condominium sales, which saw suppressed demand this year due to new buying trends that emerged from lifestyle changes like working from home, a desire for private green space and larger accommodations, are trailing 2019 by 556 sales. This gives the segment a running chance of meeting, if not surpassing, last year's buying activity of 2,198-units. 
Townhomes – also known as the missing middle for their in-between role as part condominium and part detached home – are headed for record-breaking sales territory as purchasers targeting condominium pre-COVID set their sights at opportunities to step up to the more spacious environments of townhomes. 
In a recent interview with Citified on the rising demand for townhomes in Victoria, developer Edward Geric of Mike Geric Construction (currently building 36 townhomes known as 
The Reeve
 in Saanich's Royal Oak neighbourhood) raised several points that have fuelled demand for this housing segment in 2020. 
Continue Reading