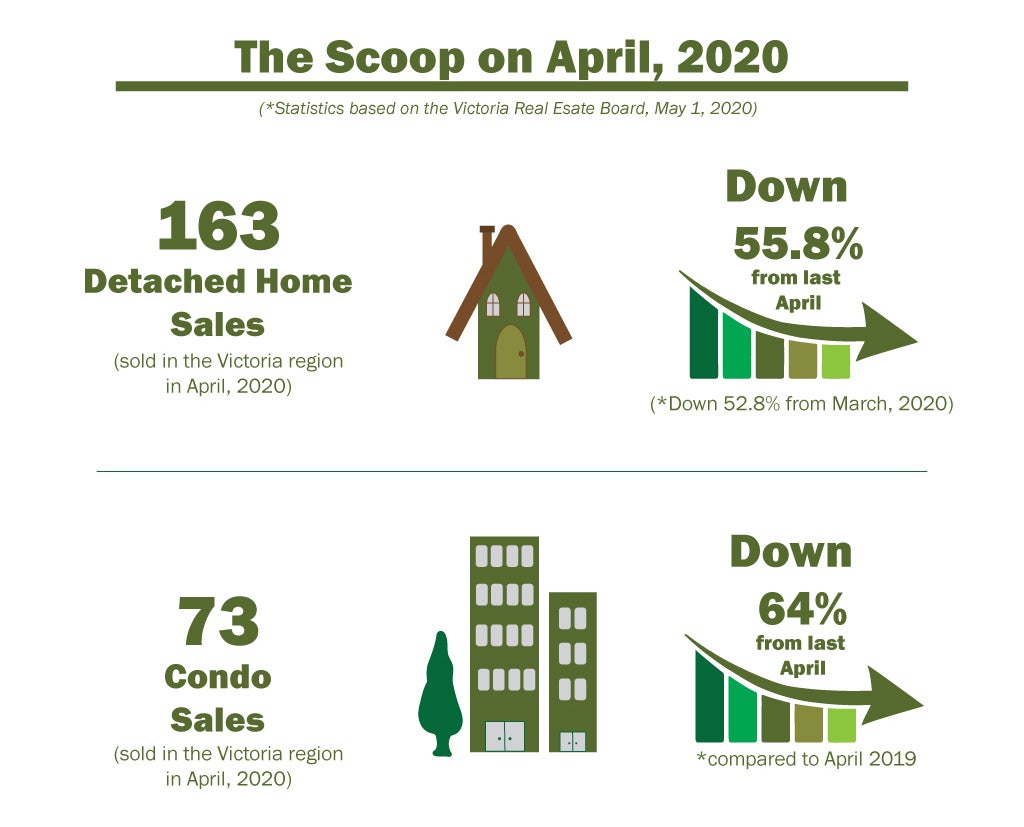 Victoria Spring market far from the usual as real estate continues to react to pandemic
May 1, 2020  
"We continue to see the impact of the COVID-19 pandemic on the local real estate market," says Victoria Real Estate Board President Sandi-Jo Ayers. "Sales numbers are much lower than what we expected to see this spring and new listings are slow to come to market as owners wait to see what our community's trajectory is over the course of this pandemic. As a result, the available inventory of properties for sale remains lower than in April last year. Like so many other industries, much of the real estate market is watching, waiting and adapting."  
Continue Reading...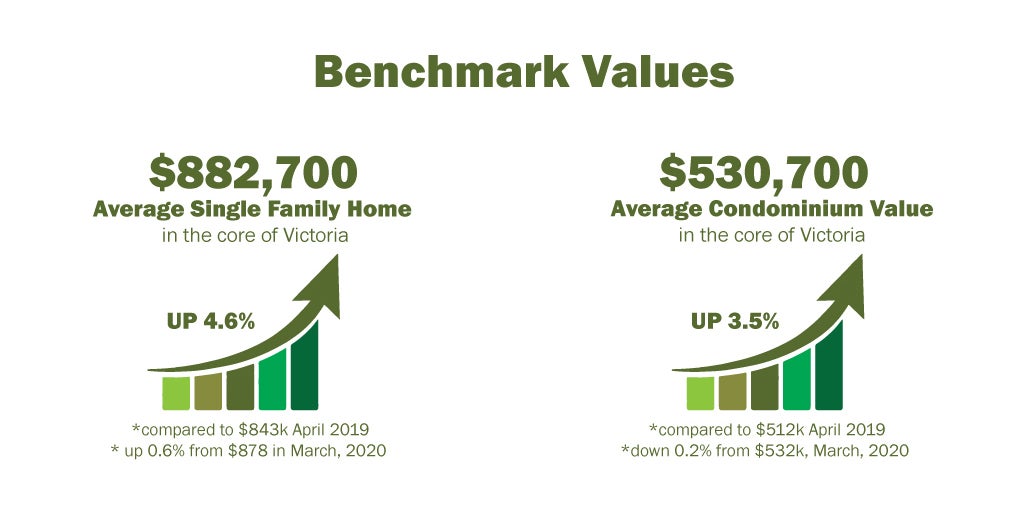 ---
Victoria design company makes COVID-19 tool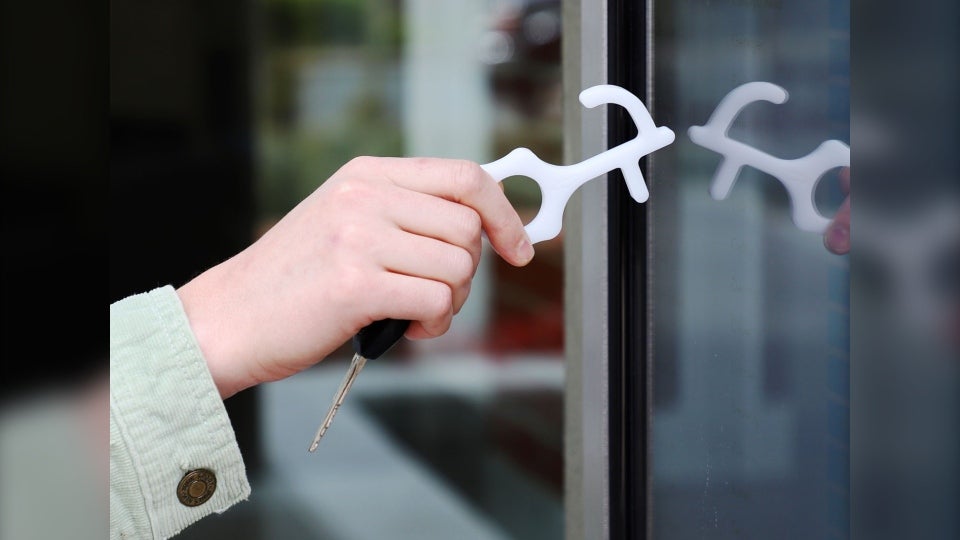 VICTORIA -- The owners of a Victoria company are trying to put their design skills to work by making a new tool to help people stay safe during the COVID-19 pandemic.John Shukin and Jordan Campbell, co-owners of Shape Design, said they were in a store recently and noticed how many people were touching surfaces."We saw a bunch of things happening and decided that there is no reason we shouldn't be able to do something ourselves," said Shukin. "We had a few interactions in a few stores where people weren't cleaning certain screens and we are just getting 20 other people's germs on our hands."
---
Would you like our newsletters delivered straight to your inbox? 
Join our mailing list here!